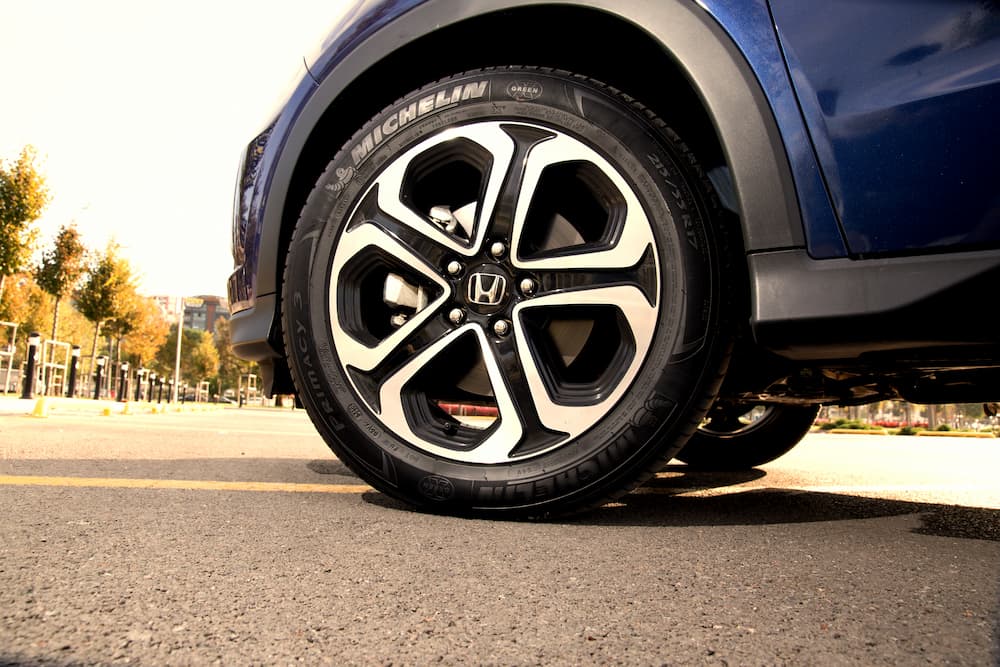 If you are looking for the best Honda dealership in San Bruno and the surrounding environment, Honda San Carlos is your one-stop shop for all you need. We feature a great selection of new and used Honda cars, SUVs, and trucks and are ready to help you find the vehicle of your dreams in San Bruno, California.
When you visit our efficient showroom, you will discover a wide range of Honda models, and our sales team will provide outstanding service. We offer competitive prices, which is why our San Bruno customers keep looking to us whenever they need Honda cars, service, financing, and parts. No matter the type of car or service you need, our large inventory has all you want. 
New Honda Cars and SUVs for Sale near San Bruno, CA
People all over San Bruno and the surrounding areas visit Honda San Carlos for quality new Honda cars and SUVs and get just what they want. When you visit our showroom, you will experience a relaxed environment with a new inventory of Honda cars and SUVs, and you can explore the latest models based on your interests. Our team is ready to attend to your needs, even if you need help deciding the best vehicle. 
Used and Certified Pre-Owned Cars, Trucks, and SUVs near San Bruno, CA
Here at Honda San Carlos, we have a wide selection of used and certified pre-owned cars, trucks, and SUVs ready for a drive. We are confident that we have the Honda vehicles you are looking for. Remember to browse our used inventory, which offers a wide selection of different Honda models. 
We have various vehicles that can accommodate your needs, whether for family usage or road trips. Our used and pre-owned vehicles are well maintained, and you do not have to worry about spending a lot of money on maintenance because we ensure the vehicles are in good condition and we keep inspecting them while in our showroom. 
Honda Financing Near San Bruno, CA
Are you wondering where you are going to get the money to buy your Honda dream car? If you decide to work with us on finding your long-awaited Honda vehicle, we can help you find financing. Once you come to our Honda dealership in San Bruno or check out our website and find the car you want, we will help you find the best auto loan. Our finance application process is straightforward, and our finance consultants are ready to help you through the entire process. 
Honda Service Center Near San Bruno
Do you own a Honda vehicle and are looking for a Honda dealer near San Bruno? We are the place to be with a state-of-art Honda service center and experienced technicians. We have all the answers to your problems and questions at Honda San Carlos. 
At our service center, you will find a team of service and customer-oriented professionals ready to attend to your needs. Our friendly staff provides repair services for all Honda cars, SUVs, and trucks, ensuring that you continue driving your car as soon as possible. 
Our services include oil changes, tire rotations, brake pads, tire repairs, fluid inspections, brake inspections, maintenance services, and many more. Schedule a service with us to get the best service experience for your Honda vehicle. 
Honda Parts and Accessories Near San Bruno, CA
Are you looking for quality Honda parts and accessories from a Honda dealership in San Bruno? We have all you need at the Honda San Carlos dealership. We deliver quality parts and accessories for all Honda models, whether you plan to do a DIY home auto repair or seek professional services at our dealership. 
Our parts and accessories department keeps a large inventory of quality parts, and you can get whatever you need anytime. Our inventory is what distinguishes us from other Honda dealerships around San Bruno. We take pride in offering quality parts that will keep your car efficient and functional for a long time. 
Honda Sales and Service Near Palo Alto
At the Honda San Carlos, we understand how frustrating it can be to move around looking for your dream Honda car, SUV, or truck, Honda service, and parts. That is why our Honda dealership in San Bruno offers you all-in-one Honda services. We believe in quality service and valuable customer care, which is why every customer around San Bruno matters to us. We are here to help you get what you are looking for. Visit or contact us for sales or service.
Image Source: erkanatbas / Shutterstock