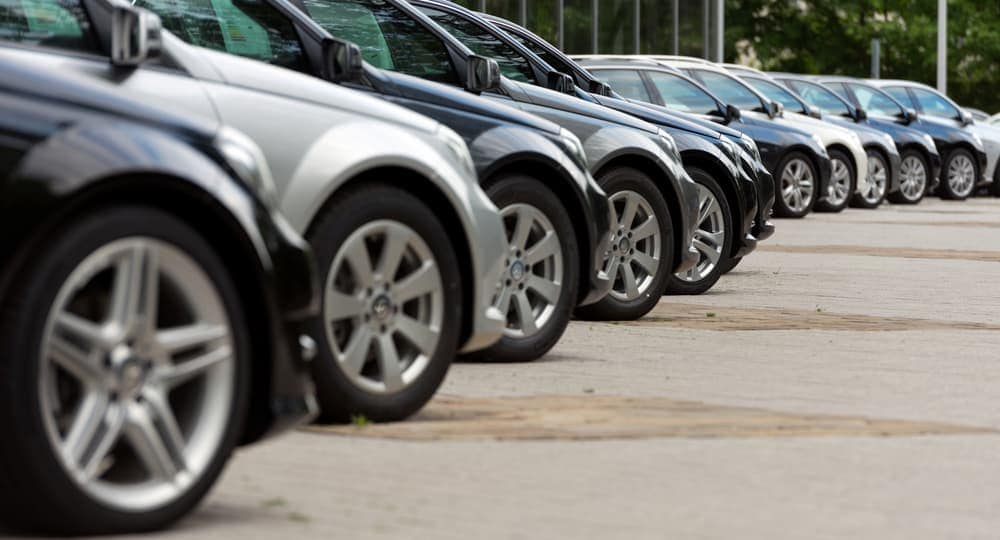 If you are near Redwood City looking for a Honda vehicle, Honda San Carlos has you covered. We have a vast inventory of Honda vehicle types and models that suit your needs. Our Honda dealership in Redwood City offers excellent prices for new and used Honda cars, vans, and SUVs. We have a team of Honda experts ready to attend to your needs.
New Honda Cars and SUVs for Sale near Redwood City, CA
Our Honda dealership in Redwood City is fully dedicated to offering exceptional buying experiences for new Honda cars and SUVs. When you enter our showroom, you will be greeted by a friendly sales team to assist with your search for your Honda Car or SUV. Our team has in-depth experience with different Honda types and models. There is no stressing about understanding the prices, features, and other key elements because our sales team is ready to help. 
Our vast new inventory contains different SUV cars, and you can be sure that you will get a vehicle that suits your needs. We are prepared to share everything about our available cars and SUVs once you visit our Honda dealer near Redwood City.
Used and Certified Pre-Owned Cars, Trucks, and SUVs near Redwood City, CA
Honda San Carlos is a dedicated and certified Honda dealership in Redwood City, serving customers throughout the area. We have used and certified inventory with pre-owned cars, trucks, and SUVs in our dealership, which means you will find the Honda of your dreams in our showroom. 
Whether you are looking for a Honda in San Carlos, San Mateo, or Redwood City, Honda San Carlos is the best Honda dealership in Redwood City. Our team is prepared to assist you with your next purchase. You can learn about our used and certified pre-owned cars, which include our latest specials. 
Honda Financing near Redwood City, CA
Are you considering getting a loan to buy a Honda car, truck, or SUV in Redwood City? Honda San Carlos can help. After finding the best car, we help you find the best auto loan. However, it is worth noting that the auto loan depends on many factors. But the good news is that our finance consultants will help you understand how to proceed. 
The team will help you determine the best funding option suitable for your needs. Our finance application process is 100% confidential, and you can be sure of full support from our team to get you through the entire process. We are here to help you fulfill your dreams of owning a Honda within the shortest time possible. 
Honda Service Center Near Redwood City
If you need repair for your Honda vehicle, our Honda dealership Service Center in Redwood City is your best available option. We offer state-of-the-art service for all Honda vehicles with an experienced and friendly team ready to attend to all your service needs. 
Our certified technicians offer top-notch service, which is why many people around Redwood City prefer us over other dealerships. Our service includes the following:
Oil change
Tire Service
Honda routine maintenance
Honda brake service
Our team does an outstanding job and ensures your car gets in good shape, so you get back on the road quickly. When you bring us your car, we thoroughly inspect and service it appropriately, worth value for your time and money. 
Honda Parts and Accessories near Redwood City, CA
Our Honda dealership in Redwood City provides Honda parts and accessories with factory-trained technicians who understand everything about Honda parts suitable for different makes and models. Our parts center offers genuine, complete Honda parts and accessories for different Honda car makes and models in Redwood.